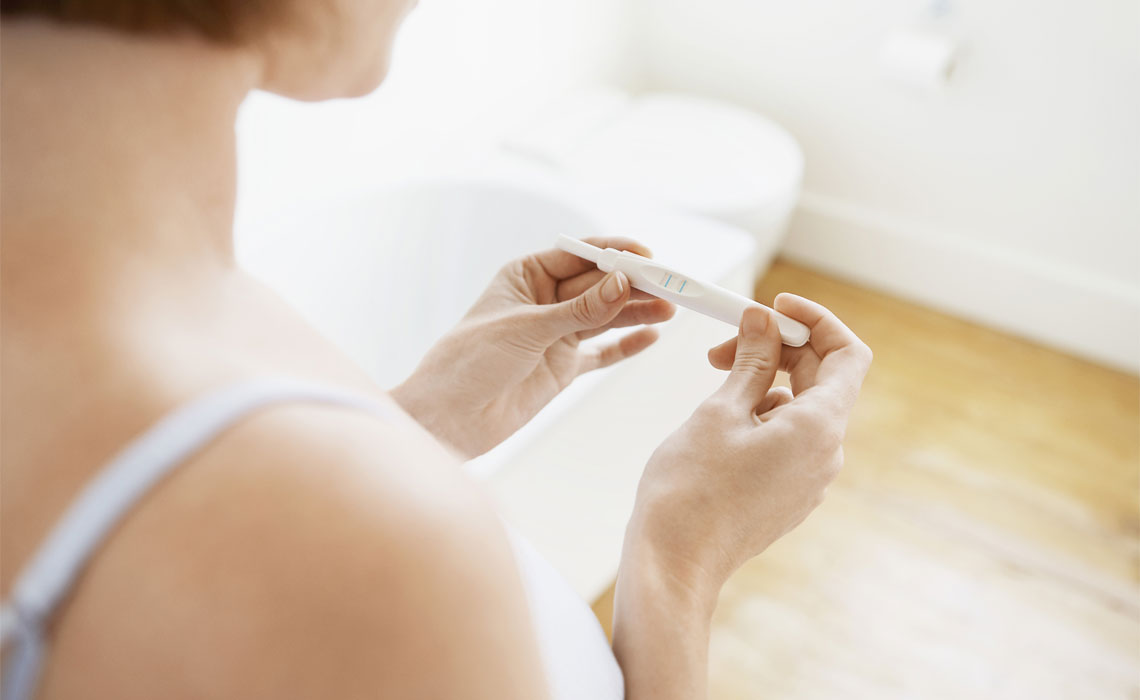 We are having IUI/IVF/ICSI treatment. How can Reflexology help?
Fertility reflexology is a relaxing and non-invasive therapy that is effective as an independent treatment or alongside a medicated/assisted cycle such as Clomid, IUI, IVF or ICSI.
It enhances the effects of the medication, whilst ensuring that you are supported both physically and emotionally.
---
Why should I also have Reflexology treatment at the nmf clinic?
Women who have experience of assisted conception often say that 'IVF is an emotional rollercoaster'. There is a lot of waiting for appointments, results and decision-making. While women are at the centre of the process, they can feel under pressure to 'succeed', as if somehow their body is 'letting them down'.
At the nmf clinic, we offer a nurturing, relaxing way to use reflexology techniques to stimulate your body to be receptive and responsive to your assisted conception treatment.
Following your treatment, we would also work with you to restore your body to optimal hormonal balance. This may mean supporting you in a successful pregnancy, but might also mean using reflexology treatments to restore calm and mental clarity for future decision making in the event of not conceiving.
---
When can I use Reflexology during assisted conception treatment?
Reflexology can treat any stage of the conception journey, from pre-conception right through to assisted conception. We recommend working with you three to four months before your planned conception date in order prepare your body for healthy egg and sperm production and a successful conception and pregnancy.
When you preparing for conception (assisted or not), reflexology supports women and men by reducing stress and anxiety and by helping to relieve the medical conditions associated with sub fertility (see list below):
Assisted conception – IUI,IVF & ICSI cycles
Menstrual cycle/hormonal imbalance
Endometriosis, Fibroids, PCOS.
Reduced PMS & PMT symptoms
Sperm quality and quantity
Stress related problems
General health and wellbeing
---
How many treatments will I need?
Our principal practitioner, Liat D'elia, trained directly with Barbara Scott at Seren Natural Fertility. Barbara is acknowledged as one of the leading experts in treating couples during assisted cycles. This means Liat understands the details of assisted conception treatments and uses specialist reflexology techniques to ensure that she can fully support you through this very important time.
Rather than balancing the body during these treatments, we will be working to enhance the efficacy of the drugs that you will be taking. We recommend that we work with you three to four months ahead of assisted conception to fully prepare your body for the journey ahead.
We also recommend that you receive weekly treatments for at least two to three months months after completing the assisted cycle. Following a successful conception, our focus would be on supporting your pregnancy and preparing for labour. If you do not conceive on this cycle, we would recommend treatment to restore a natural hormonal balance to all of your body and reproductive system.
---
How does reflexology work alongside my GP/consultant's treatment?
We have many clients that undergo fertility treatment with conventional medical practitioners. We work in ways to enhance their therapies and boost the chances of success using the body's own mechanisms.
At our clinic, we are devoted to the treatment of preconceptual care, infertility, and pregnancy by using complementary medicine and other beneficial techniques. This means you can safely enjoy your reflexology treatment alongside any conventional medical treatment.
Fertility reflexology can be used as a stand-alone treatment to enhance natural fertility or with conventional treatments, such as Clomid, with fully medicated cycles of IUI, IVF, ICSI as well as with donor eggs or sperm.
Each client is a unique individual with their own personal history, so treatment plans are tailored to your individual needs based on the information you provide.
---
What can I expect during my treatment?
At your first appointment, we will take a detailed medical history, including information on any mainstream fertility treatment being undertaken, together with details of your diet and lifestyle.
Based on this initial consultation, we will offer you (both you and your partner, if that's appropriate) a course of weekly reflexology treatments that will be focused on stimulating or relaxing your body for each stage of conception and pregnancy.
Your first treatment can also be provided immediately following the initial consultation, subject to your medical history and preference. Please discuss this with us when booking your appointment.
We look forward to working with you on your conception journey. Contact us to arrange an initial consultation & treatment.
Details of our clinics are provided on our Contact page.